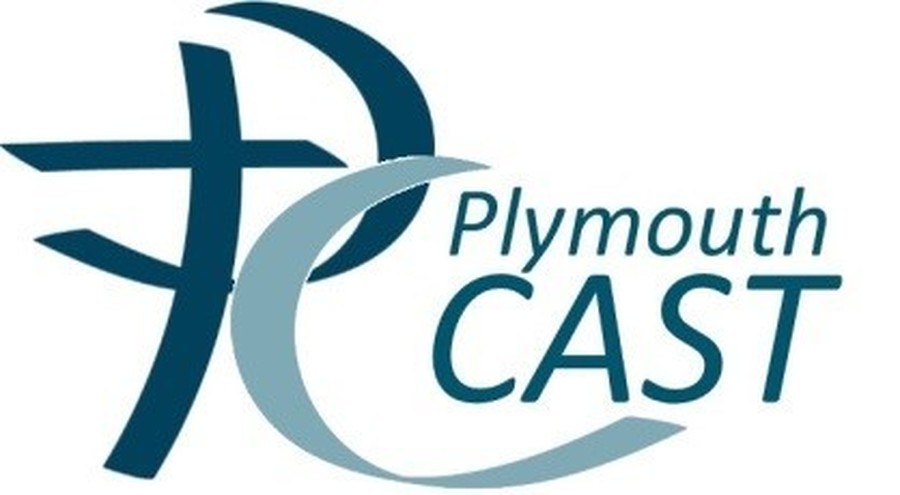 As a Roman Catholic School we are blessed with the support of our local Parish. It is this connection with the Parish that helps to make St. Mary's so special ...
Falmouth (St Mary's Immaculate) and Helston (St Mary's) Parishes amalgamated in April 2008.


Father Brian Kenwrick is the Parish Priest


Mass Times
Saturday 6:30 pm (Falmouth)
Sunday 9:00 am (Helston)
Sunday 10:45 pm (Falmouth)

St Mary's Immaculate Catholic Church
Killigrew Street, Falmouth, TR11 3PR
01326 312763
http://www.falmouthcatholicchurch.org.uk/
Click here for the latest Parish Bulletin

There is a whole school or class Mass on most Wednesdays. The whole school gathers at the beginning and end of each term and for feast days and Holy days of Obligation during term-time.

For the younger children we have another form of Celebration which Parents are invited to attend.

For a worship timetable click here