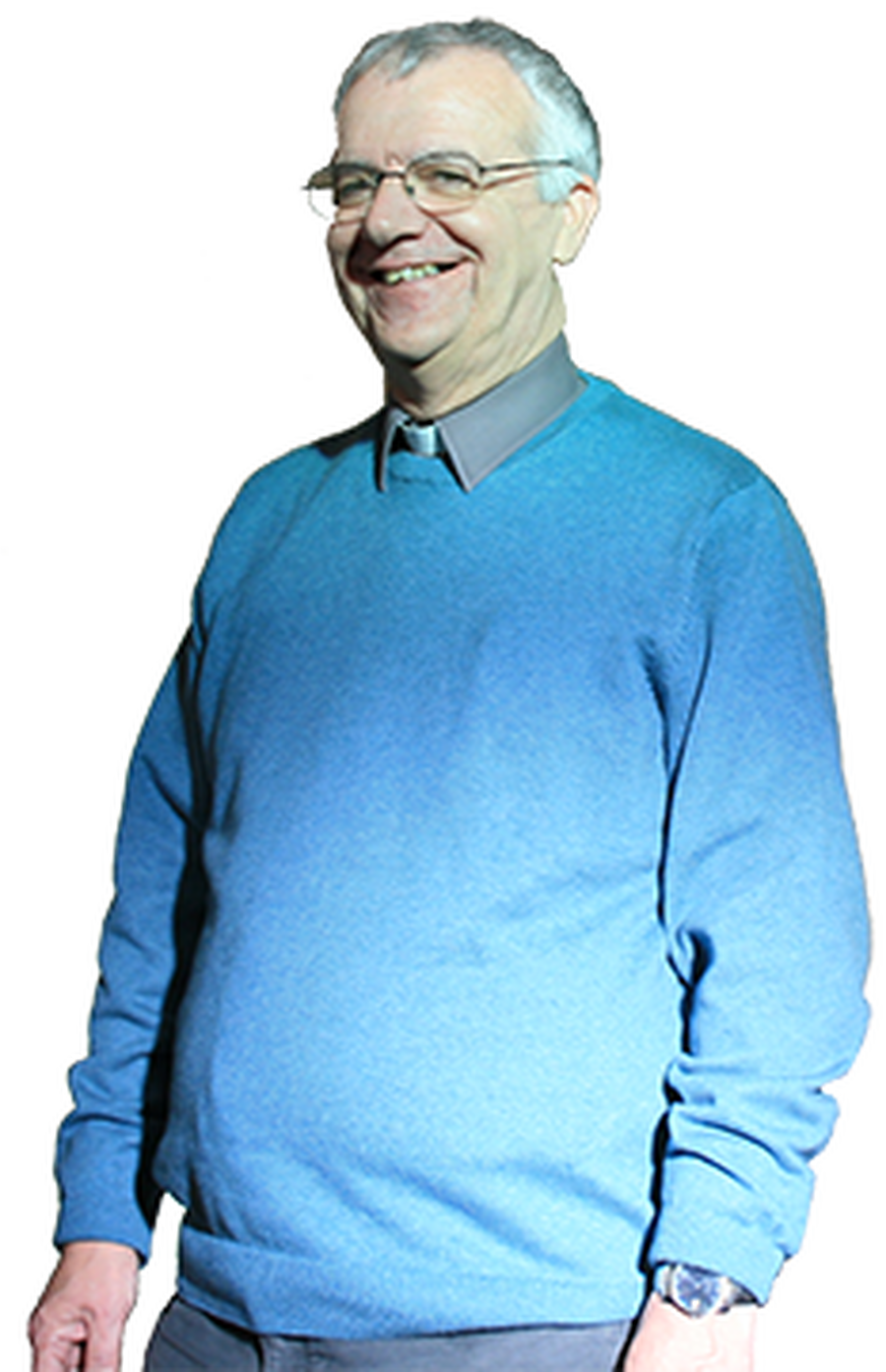 Our Parish Priest is Father Brian Kenwrick
We are a part of Falmouth (St Mary's Immaculate) and Helston (St Mary's) Parish.
We have many different approaches to teaching and learning in RE. Our children actively engage with their learning and are able to relate it to how they can live out their faith in their everyday lives.
Our May Procession honours Mary and is celebrated with our school and parish community. We give flowers as a devotion to Mary, as Mother of the God and Mother of the Church.
We support the CAFOD run for Women. The event takes place on 19th June. All children, parents, staff and governors are invited to participate. For more information click here.

We are a Fairtrade School and we show care for others around the world. Class 5 held a coffee afternoon to raise money to support this cause.