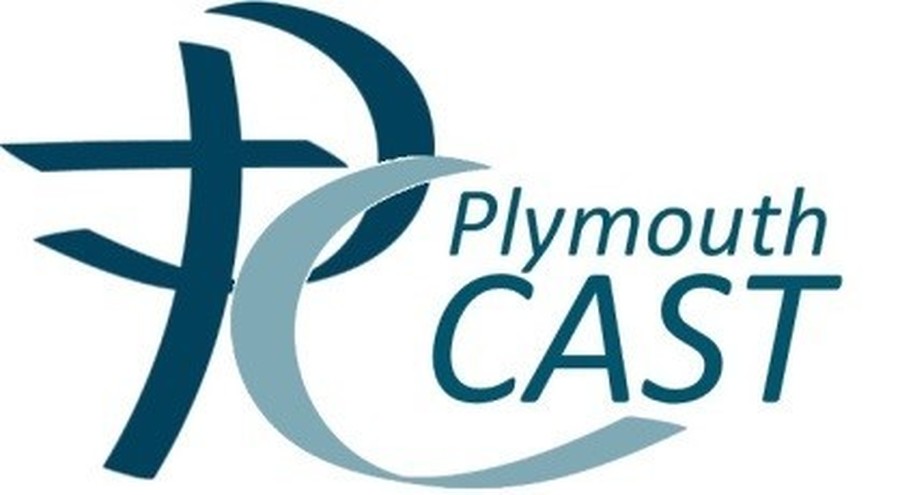 FOSMS, Friends of St. Mary's School, is our well-established and friendly PTA. The principle role of FOSMS is to help all our children at school by raising funds, organising social events and fun activities; and of course doing it whilst having fun along the way!
EVERY parent with children at the school, along with school staff, are members of FOSMS and it is hoped that they will get involved to some degree during the course of their children's attendance at the school whether it be as an active member , helping out at events or just attending events to help make them successful.
If you would like to find out more you are welcome to attend our next meeting. The dates of FOSMS meetings are advertised through the school newsletter.
The last event run by FOSMS was the annual 'Visit Santa' event where all children had the opportunity to visit Santa in his grotto, listen to a story and receive a small gift.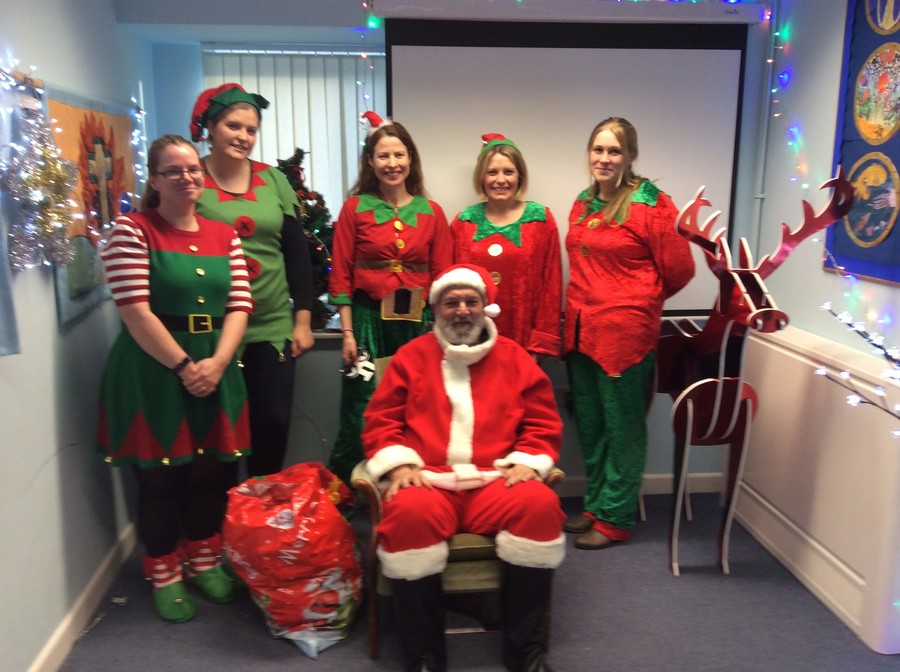 Our FOSMS committee are keen to meet and listen to ideas from parents old and new for fund raising ideas and a helping hand in the New Year.
We need funds to refurbish the new library and the newly landscaped outdoor learning areas outside Classes 1 and 2.