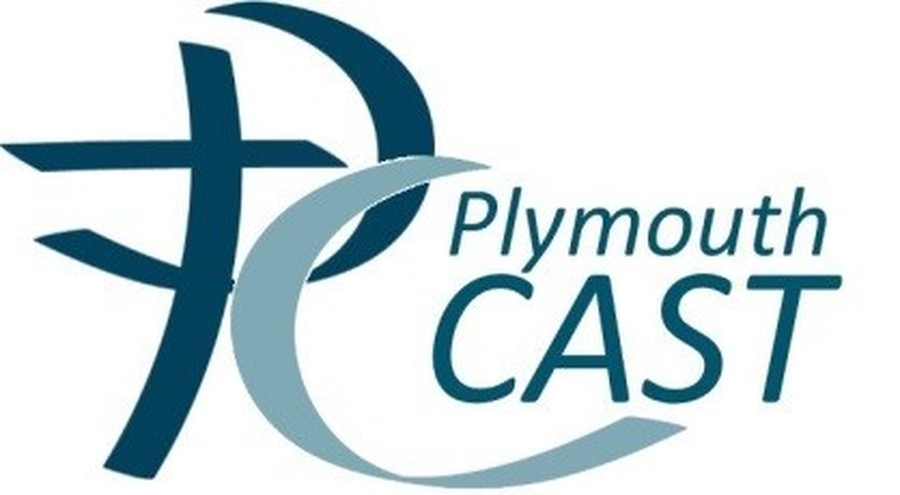 At St. Mary's Catholic School every child is heard! Each class votes for a girl and a boy to represent their class on the School Council. They meet regularly to discuss ways to further improve our school.
Year Six Officers for 2016-17

Eliza-Jayne
Charlie
Nikola
Maisie
Alfie E.
Julius
Class Councillors are:

Class 5: Raffy and Ginger
Class 4: Henry and Kinga
Class 3: Aiden and Maisy
Class 2: Ash and Una
Class 1: Felix and Amelia F.
During Anti-Bullying week the School Council produced and delivered an assembly to the school. One of the messages they wanted to get across was "Make some noise about bullying" and we reminded the school about STOP- bullying is several times on purpose. Each class created a movie or song on the iPads to put this message across which were showcased in assembly on the Friday of Anti-Bullying Week.
The School Council also set up a help/information desk where children could go and share worries or make helping hands to highlight who they can go to for help if they think they are being bullied.