Ipads and Apps
As a school we are investing in mobile technologies through a combination of iPads and iPad minis. This aims to complement our existing Windows based PC's.
We hope that our children will become familiar, confident and competent with a wide range of technology to support their learning.
We aim to share some of the apps that we are using in school to support teaching and learning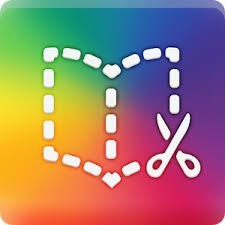 Book Creator
This app is available on iPad, android and windows tablets. It enables you to create e-books that can be published in ibooks. Book Creator allows you to combine text, images, video and sound in a single book. This app is suitable for all children from the EYFS to KS2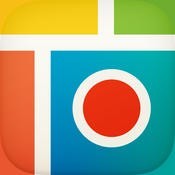 Pic Collage
PicCollage enables you to combine photos, Youtube videos, funky fonts, sassy stickers and cute cutouts to create the prettiest collages you'll ever see on a mobile device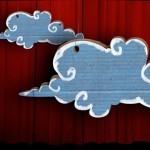 Puppet Pals
Create your own unique shows with animation and audio in real time!Simply pick out your actors and backdrops, drag them on to the stage, and tap record. Your movements and audio will be recorded in real time for playback later.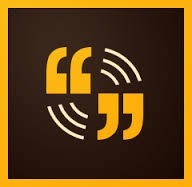 Adobe Voice
Adobe voice is a free app for iPad that produces short videos based on voice recordings, motion graphics and images. It's based on the idea that speaking is key in storytelling or getting a message across.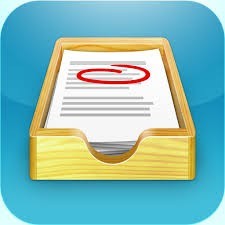 Showbie
Showbie is a free tool for pupils to submit work created on iPads. It enables the teacher to easily distribute tasks to the students, collect that work back from students, and efficiently give them feedback on their learning.
Teachers then receive this work on their iPad and can add feedback and marking.

Telligami
Tellagami is a mobile app that lets you create and share a quick animated Gami video.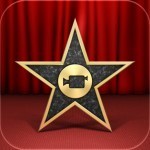 iMovie
iMovie is the fast and fun moviemaking app that puts everything you need to tell your story at your fingertips. Browse and play projects in the Marquee view. Create Hollywood-style trailers or sophisticated home movies in minutes.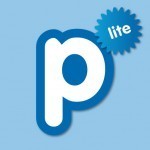 Popplet
In the classroom and at home, children use Popplet for learning. Used as a mind-map, Popplet helps students think and learn visually. Students can capture facts, thoughts, and images and learn to create relationships between them.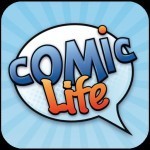 Comic Life
The Most Powerful Photo Comic Creation App.- Everything you need at your fingertips: speech balloons, photo filters, comic lettering, templates, shapes, shadows and effects.

Explain Everything
Create slides using an infinite canvas, use a laser pointer, draw in any color, add shapes, text, maths equations, videos, images and audio files
Record everything you do within the app to create high quality, creative and valuable content
Video Scribe
Videoscribe is an video application that allows you to create movies using vector graphics. It traces the graphics as if they were created in real time by an artist. It includes lots of video effects and can export the results in a variety of video formats.