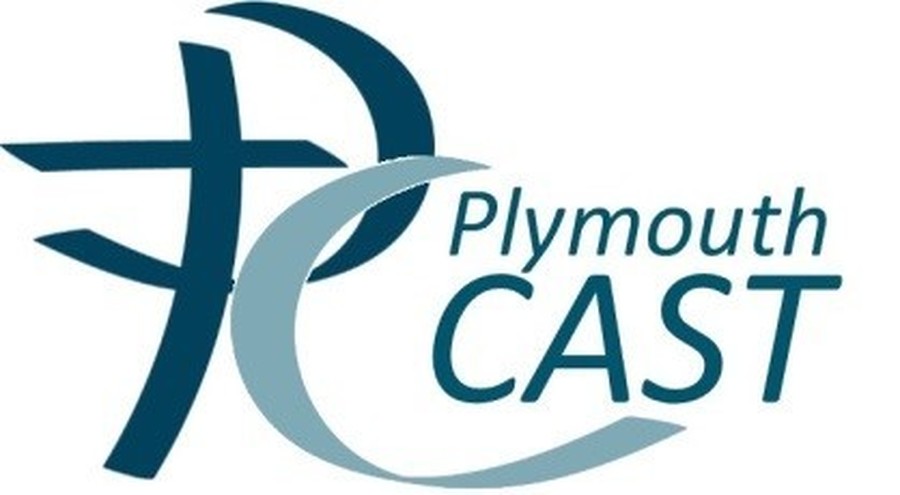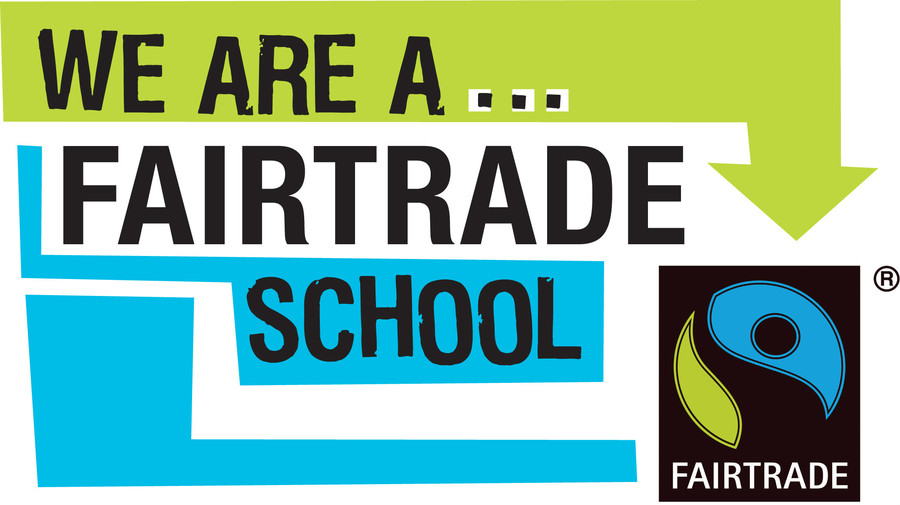 Clas3 hosted a Fairtrade coffee morning on Thursday 6th March. The school already holds the Fairtrade school status and the coffee morning is an annual event held during Fairtrade fortnight, to continue to support and campaign for Fairtrade within the school's community.
Fairtrade is part of the curriculum; the children, through their learning about Foncho, a Columbian banana farmer, informed the visitors at the event about the benefits of Fairtrade to banana suppliers across the world. The children delivered songs, which they had composed, presented informative powerpoints and gave persuasive speeches throughout the morning to promote Fairtrade.
Class 3 organised and ran the event which included stalls such as : Foncho's cake stall (all cakes were made using fairtrade products), Stack the banana tower, name the banana, a banana quiz, coasters, knitted and decorated by the children and a Tradefair shop.
Overall, the morning was a huge success, not only in raising awareness of Fairtrade but also in raising over £188.