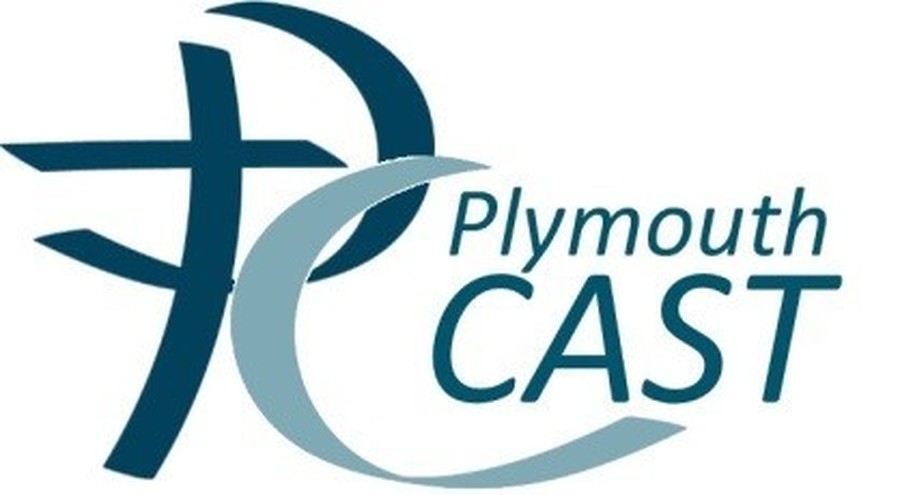 Class 6
Class 6 are an industrious, hardworking class who learn so much in a year! Our topics are "Terrific Trees", "All the World's a Stage", "Oceans" and "How do the Olympics bring the world together?"
In our trees topic, we thought about the importance of trees throughout the world. We looked at trees in many different climates and considered the sustainability of forestry. Studying the variety of trees in our school grounds helped us to understand how to recognise and classify of native British trees; A trip to Eden gave is experience of identifying more exotic trees and plants. This also led to us to consider global issues, particularly the importance of tropical rainforests.
The Lorax inspired much of our fictional work about trees and helped us to understand more about sustainability. We created imaginary inventions, made from Truffula trees and then used Garage Band to make persuasive adverts...