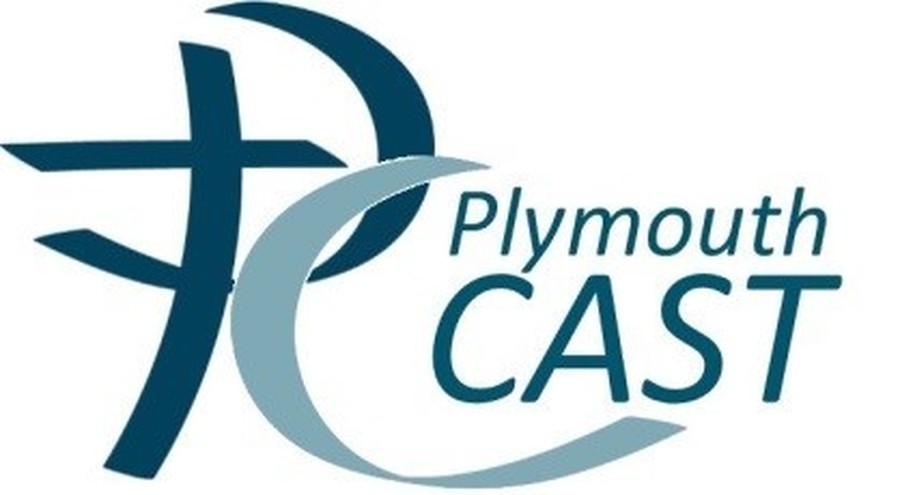 Our Eden Project residential is now less than a week away. Below is a copy of the final letter for the trip if you need a new one or need a reminder of the kit list. It's also on Showbie.
Class 5 have just finished our topic on Europe, which we all enjoyed.
We have learnt about a number of different European countries, finding out about where they are, what food they eat, clothes they wear, most popular sports and so much more.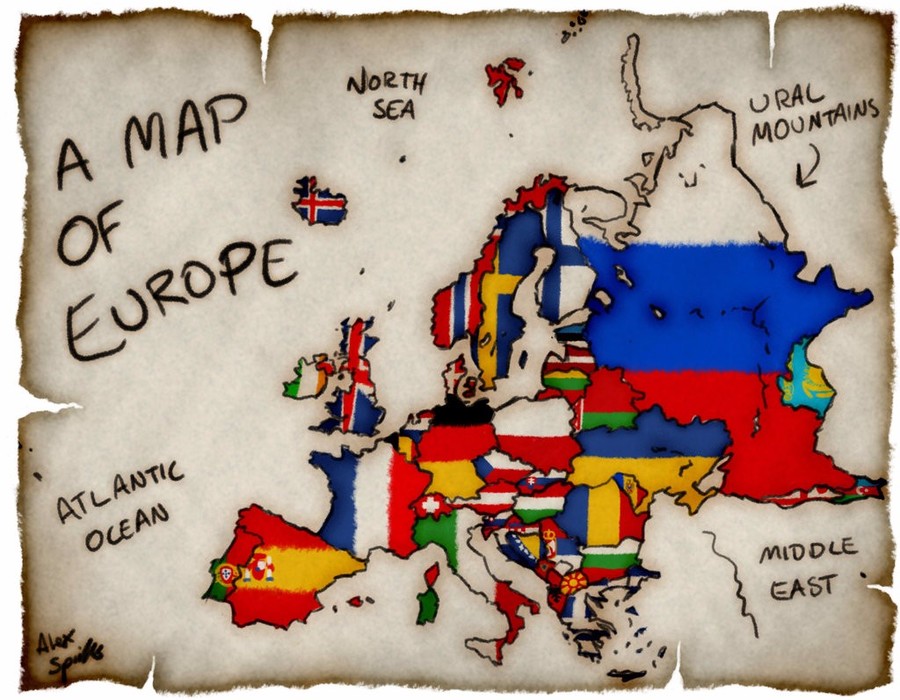 We also designed and created top-hats, using images and symbols to represent our countries - stylish!
And we made adverts to promote our chosen European country. They were all excellent, but here is an example of one. Don't you want to go to Iceland now?
Finally, we made studied Grimm's Fairytales. We made silent movies of different tales, before writing fantastic 'Grimm' tales of our own.
Sit back and enjoy Little Red Riding Hood:
This term we are learning about Ancient Egypt!

Click on the link below for an overview of what we will be learning. You can also download this term's homework projects: