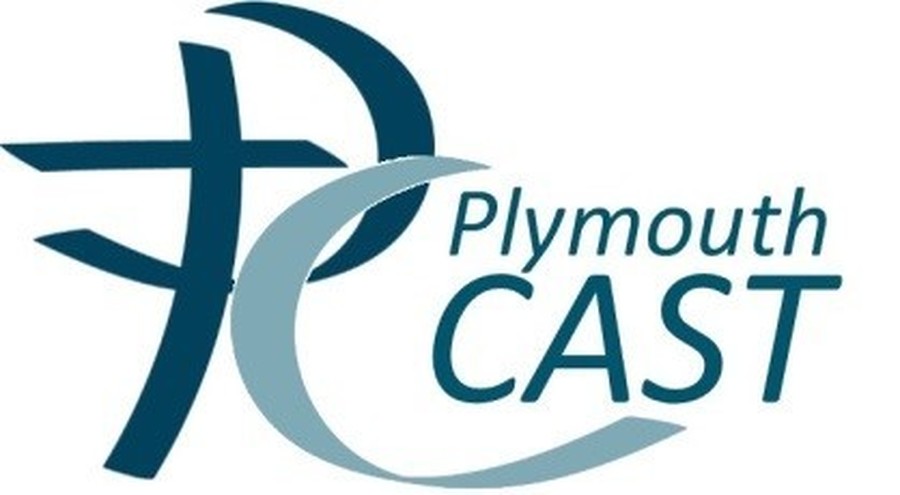 In our "Food and Festivals Around the World" topic we enjoy learning about the Japanese Doll festival and Children's Day as well as Thanksgiving and the Venice Carnival. We make lots of fun artefacts like masks, origami dolls and flying koi carp.
We visited Pizza Express in Falmouth. It was great fun! We each had the chance to taste new foods and then we were able to make a pizza to take home for our tea!
On National Apple Day we tasted different varieties of apples and scored each apple's taste. We didn't know there were so many kinds of apples!
To celebrate Advent we each created our own Advent Stocking that had our special prayer for Christmas on the back. When our number was turned we shared our prayer with the class.
In our topic "Lighthouses" we enjoyed learning about Mr Grinling the Lighthouse Keeper and Grace Darling's daring rescue.
We visited the Maritime Museum where we rescued Mr Grinling, made our own rope and raced boats that we had built.
Our DT project was to design and make seagull-proof and waterproof lunchboxes to send Mr Grinling down the wire at the lighthouse. We enjoyed testing them using water squirters and paper aeroplanes to simulate the birds and rain.
Class 2 have enjoyed learning the ukulele as a whole class. We have been working on our repertoire and can now play 6 chords and songs such as "Count on me", " Jamawala" and "Octopus's Garden".
In our topic of Health we looked at how to keep our bodies healthy through a balanced diet and exercise. We found out about the important roles that Florence Nightingale and Mary Seacole played in the Crimean War and the impact that their work on modern day nursing.
Our role play area was a Vets surgery so we were able to explore how to keep pets safe and healthy.
We designed and made our own smoothies.
For Business and Enterprise week our class worked with Mrs Slater, our school chef, to make peppermint and fruit creams. We then packaged them, advertised them and sold them. After we paid Mrs Scarborough back we had made £86! We were very pleased with ourselves.
Class 2 were lucky enough to take part in Paint Town the Yellow. We had a great morning. We started off by visiting the library where Jane showed us how all the books are organised and she let us enjoy any books we thought looked interesting. Then Jane shared her favourite story with us. After that we met with lots of other schools and were given bucketfuls of daffodils to hand out to people in the town to make them smile- it really did!