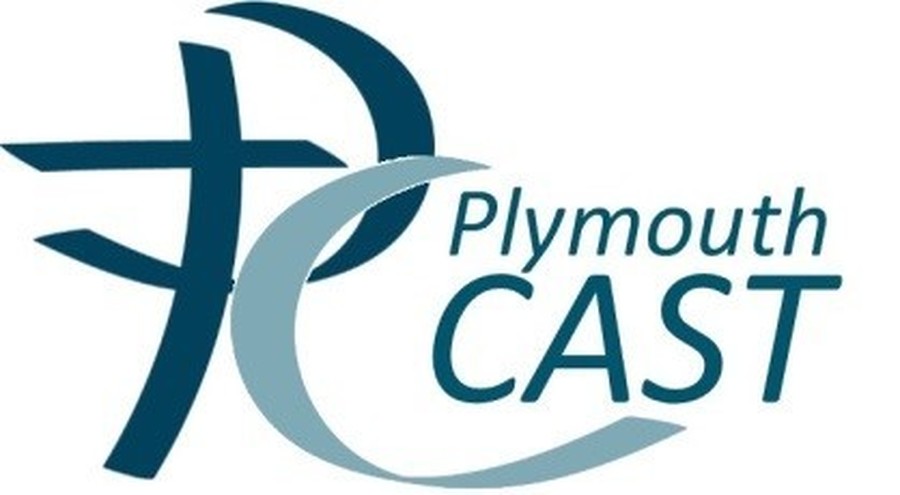 We visited Falmouth Fire Station. While we were there the firefighters showed us how the fire engine works. We had a go at using the hose. We had so much fun!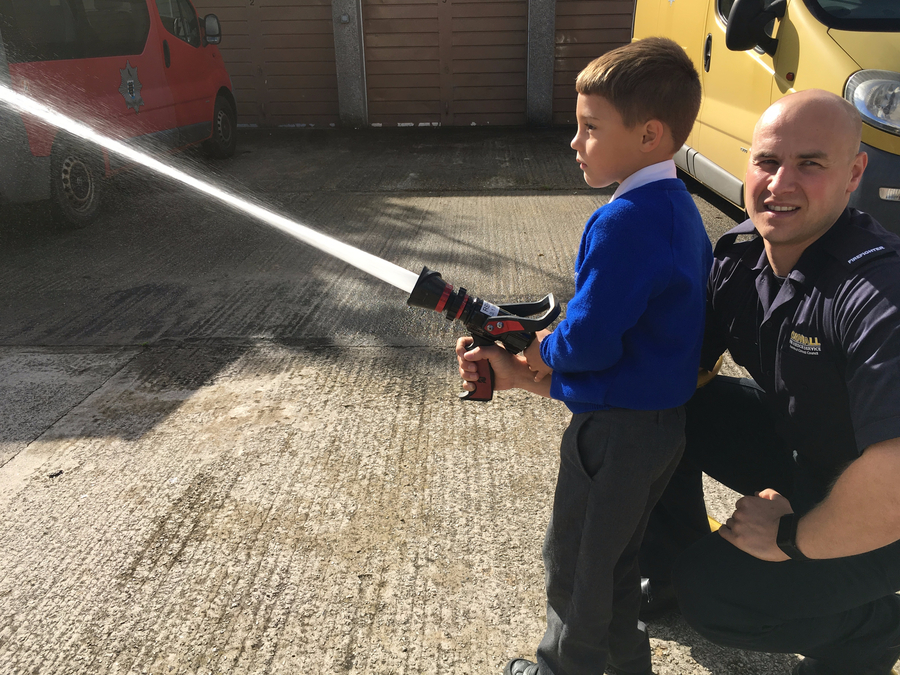 We found out about Space and designed and made rockets.
In Science we explored our senses. We tasted different fruit, some were sour and some sweet. We used our eyes to see what what would happen if we mixed paint and we smelt different herbs and spices. Finally, we used our sense of touch to feel balloons which were filled with different objects and we had to guess what they were. We really enjoyed this!