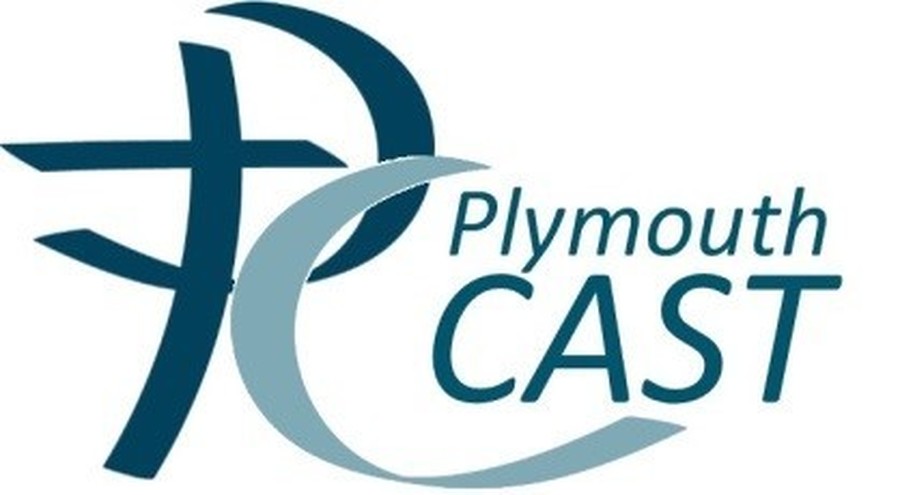 Our Whole School Vision
At St Mary's Catholic School we aim to raise standards of Physical Education in all children. We believe PE and Sport has an important role to play in making our vision a reality for every pupil, with the potential to change young people's lives for the better. We have a a collaborative approach with the Falmouth School Partnership to ensure that our vision is realised.
Sports Premium Grant
In 2013 the government announced new funding for school PE and sport. St Mary's receives approximately £10 000. We aim to improve the quality of PE and sport provision, so all pupils access a healthy lifestyle and reach their capabilities.
Schools are free to determine how best to use this funding to improve the quality and breadth of PE and sport provision, including increasing participation in PE and sport so that all pupils develop healthy lifestyles and reach the performance levels they are capable of.
In planning the allocation of this grant we have consulted the following Ofsted documents:
"Beyond 2012 – outstanding physical education for all."
"Inspecting primary school PE and school sport: new funding."
The funding will be split into 3 key areas for consideration:
Physical Education, to include the development of the curriculum, assessment and staff expertise to deliver high quality Physical Education for all children.

Healthy Lifestyles

Competitive sport
PE and Sports Premium Funding and Provision Plans
PE and Sports Premium Funding and Provision Plan 2017-18 with the impact of the spending
Summary of Planned Expenditure 2016-17
Coaching/CPD by staff from Falmouth School for all teaching staff
Further development of the use of REAL PE, with a focus on embedding assessment strategies
Provision and organisation of a range of competitive and non-competitive sporting events
Through the Sports Partnership, provision and organisation of events and opportunities for children who are gifted and talented in PE.
Training and support for the development of Sports Leaders
Ensuring the provision of Sports extra-curricular clubs for KS1 and KS2 children
Subsiding the cost of swimming for children in years 3-6, based on individual needs
Subsiding the cost of residential and outdoor activities, based on individual needs
Further developing intra and inter sport competitions, with a view to achieving the Silver School Games Mark.
Intended Impact of PE and Sports Premium Funding 2016-17
All teaching staff will develop their subject knowledge, competence and confidence in the teaching of PE, with the intended impact of ensuring that high quality PE is taught across the school.
Through the use of the REAL PE Scheme, agility, balance and co-ordination, healthy competition and co-operative learning will be developed, ensuring progression and continuity across the school.
Children who have been identified as talented in PE will further develop their skills and be challenged to achieve more highly.
Sports leaders will have the skills, knowledge and understanding to support extra-curricular and lunchtime activities. This will have the intended impact of developing the skills and enjoyment of other children in the school.
A greater proportion of children will be involved in extra-curricular sporting activities, both competitive and non-competitive.
All children in KS2 will take part in swimming lessons given by trained swimming instructors and will further develop their confidence and skills.
All children in Year 6 will have the opportunity to participate in outdoor activities during the Porthpean residential in the Summer Term.
Further opportunities will be provided for children to participate in intra and inter school competitions