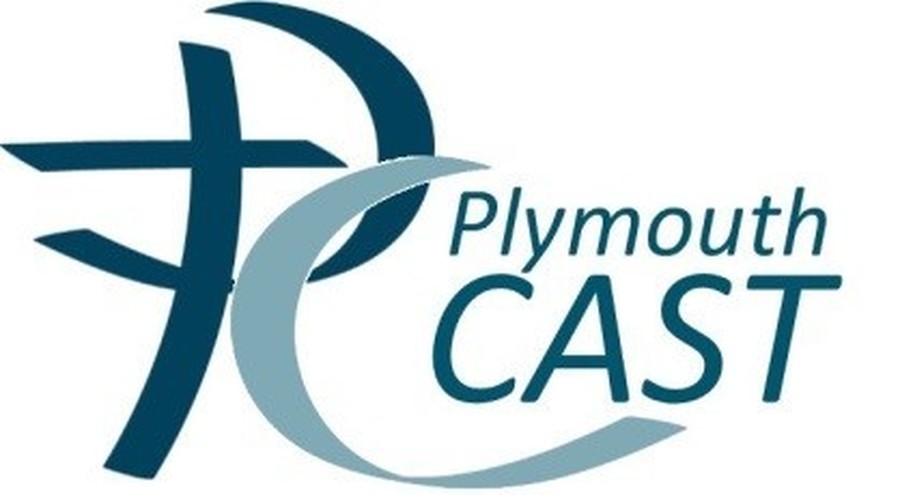 At St. Mary's we use ICT and the Internet to teach, to learn and to have fun, and we take online safety very seriously. Our staff and children are knowledgeable about the dangers associated with using the internet and are well trained about how stay safe on line.
Every year we get involved in Safer Internet Day and do lots of fun activities that remind us of the importance of staying safe while enjoying the Internet responsibly.
Our online safety and acceptable use policies are robust, regularly reviewed and updated and are reflective of the best practice advised by Ofsted, CEOP and the Internet Safety Council. Those policies, along with the schemes of work for teaching Online Safety can be viewed by clicking the links below: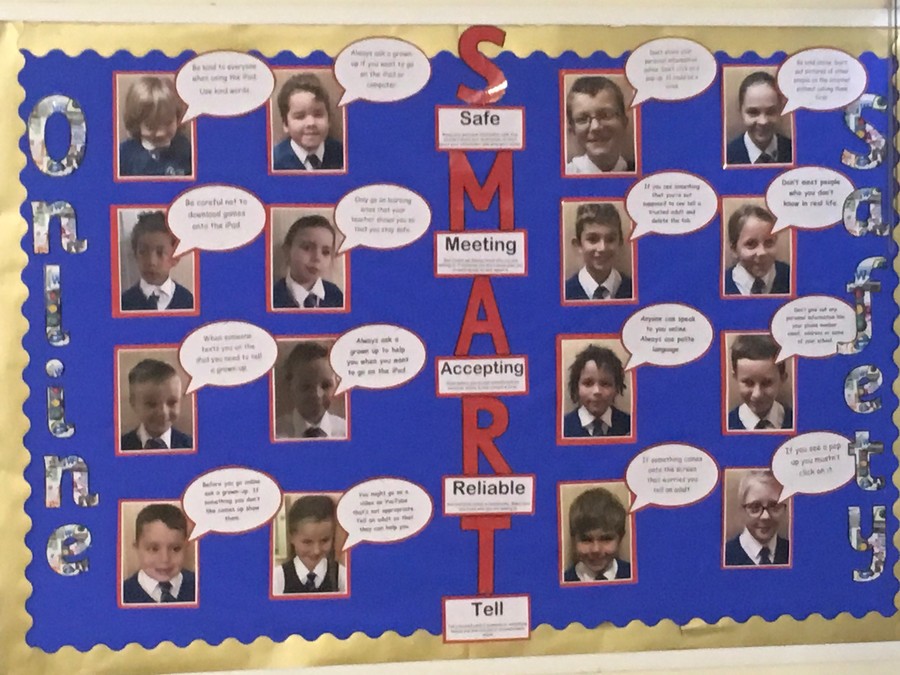 Online Safety Information for Parents
The following links and documents provide useful information for parents in ensuring that their children stay safe when online.
Online Safety Presentation for Parents
BBC Online Safety Parent Guides
Internet Matters Online Safety Guide for Parents
A Guide to using Facebook safely
How to set up Facebook privacy settings
Setting parental controls on your IOS device
Setting parenting controls on your Xbox 360
Setting parental controls in Windows 7
How to set blackberry parental controls
Digital Parenting Special Edition
Online Safety links for Children
Smartie the Penguin E-Book
Digi-Duck's big Decision E-Book
Kidsmart Website
Think u Know